HOW IT WORKS
Choose Your Meal Plan

Choose a pre-set meal plan that fits your lifestyle and fitness goals.

Await Delivery

Meals are delivered on Sundays and Wednesdays between 5-9pm, individually packaged and ready to eat.

Heat and Eat

Store fresh meals in fridge, heat and consume at your convenience. 
Placing Orders

All orders placed before Thursday @ 11:30 pm will arrive on the approaching Sunday. 

Included Meals

You will receive 12 meals for the week. 

Order Arrival

Your first half of meals (6 meals) will arrive on Sunday. The second half of meals will arrive the following Wednesday
PICK YOUR PLAN
Weekly and Monthly Plans to accommodate your hunger, fitness, and health needs!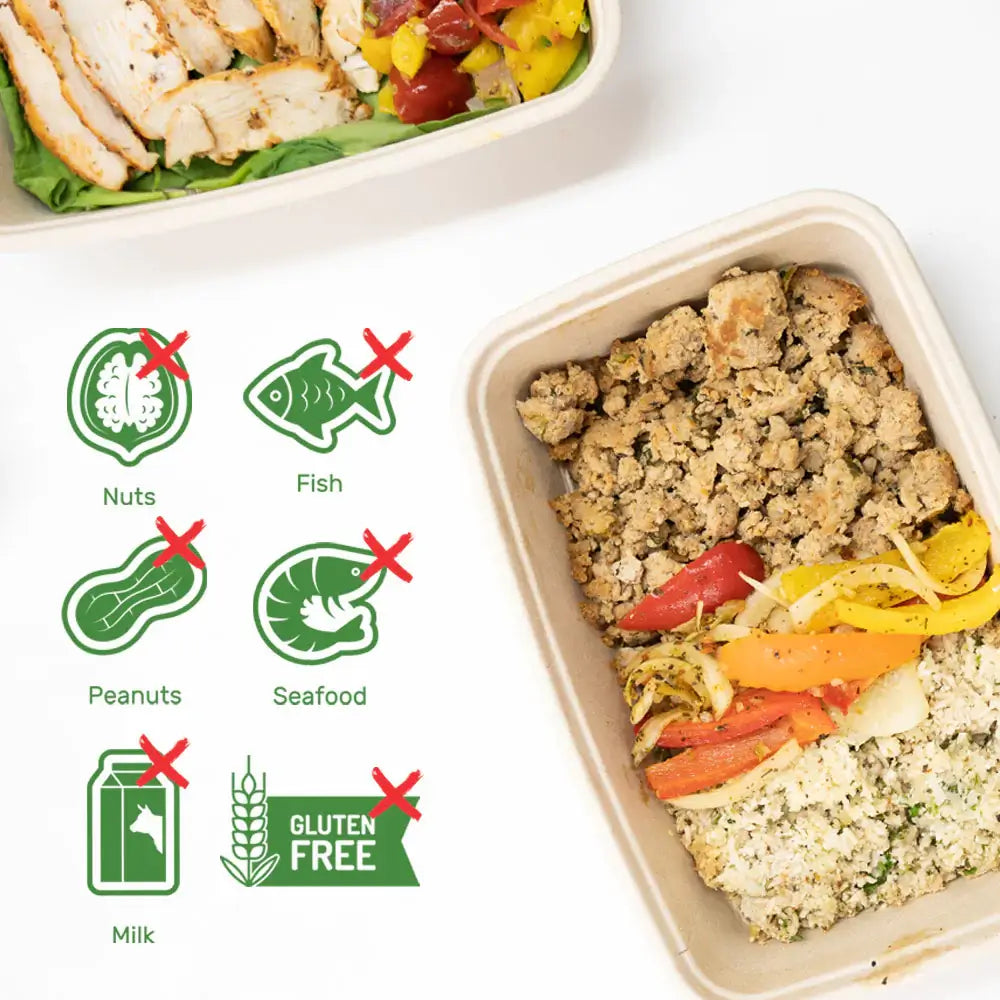 Can Smooth Meal Prep acommodate my dietary restrictions?
Oh yes, we can!
All our meals can be customized to meet your special dietary needs. Your health is opur #1 priority: let us know what your dietary restrictions are and our Chef will make a special meal for you!
Pick and Customize your Plan

Our meals are balanced, healthy and convenient - so that all of your fitness goals can be met!
FOR YOU

Family always comes first. Dishes will always come last!
FOR YOUR FAMILY

We deliver freshly-made meals to your office, wherever it is nowdays!
FOR YOUR WORKDAY