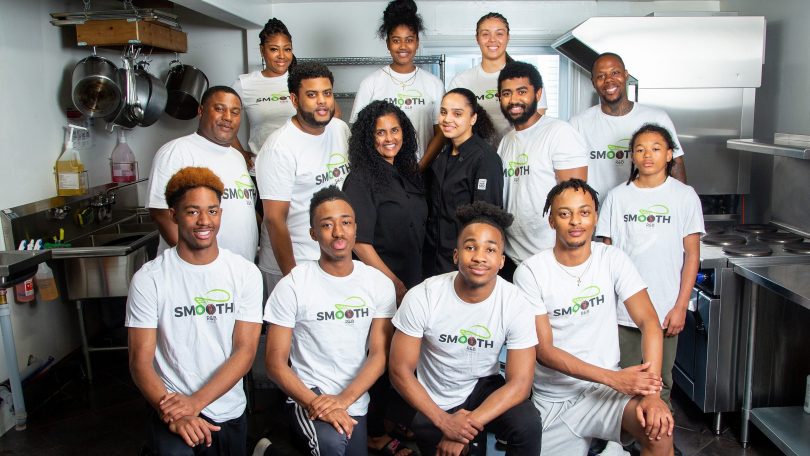 We are not just a business, we are a family!
Smooth Meal Prep is a local family owned and operated business founded in 2018. Since late 2018 we've prepared over 10,000 meals, making our customers lives easier, providing jobs for our community, and bringing our family closer together. 
Try Us for 3 Days!
We are health and fitness focused family led by our Co-Founder and CEO Nevell Provo, a former Team Canada athlete and Fitness Coach. Co-Founder and Head Chef Karen Provo a.k.a Mom, brings in the perfect fusion with elite culinary skills, and over 30 years of cooking experience.
Our team and family is firstly committed to delivering convenient delicious and nutritious meals to Haligonians, helping them reach fitness goals or just maintain a healthy life.
760A Highway 7,
Dartmouth, NS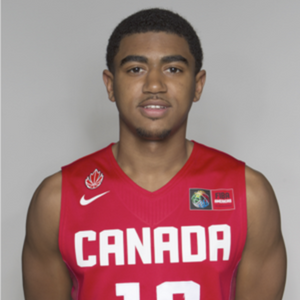 Nevell Provo, CEO/ Co-Founder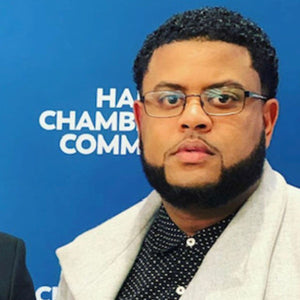 Corvell Beals-Provo, COO
Karen, Head Chef
Contact Us